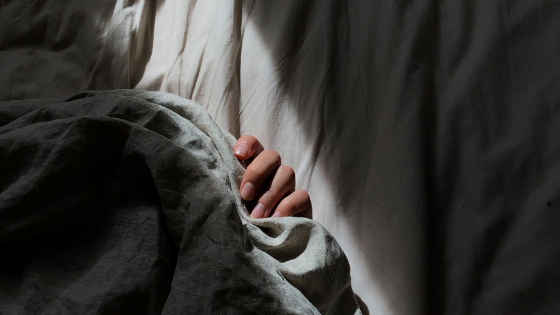 Spánek a obrazovky…
Podle některých studií ale průměrné trvání spánku i jeho kvalita v posledních padesáti letech klesají. Změnily se naše potřeby, nebo spíme méně vinou prostředí, ve kterém žijeme?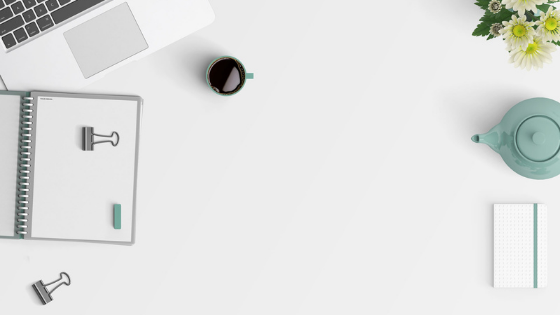 Etický, na člověka orientovaný design
Obsahu je na internetu tolik, že každé video, článek nebo aplikace musí každou minutu bojovat o naši pozornost. V důsledku je všechno tak lákavé, že obrazovkám digitálních zařízení ochotně věnujeme mnoho našeho času. Kdo za to může? Je to naše slabá vůle, neschopnost být o samotě se svými myšlenkami a neustálá potřeba rozptýlení? Nebo je to rafinovaný design těchto technologií?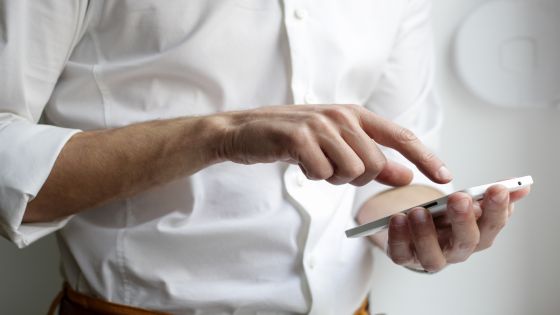 Digitální závislost a jak z ní ven
Dle statistických údajů z roku 2017 se ukazuje, že průměrný Čech kontroluje svoje mobilní zařízení až 50x denně. V zahraničí je toto číslo ještě řádově vyšší, například v Americe dle výzkumu společnosti T- mobile kontrolují respondenti svoje mobilní zařízení průměrně až 200x za den. Jistě to neznamená, že jsme všichni na mobilních zařízeních závislí, ale důvod k ostražitosti to být může.